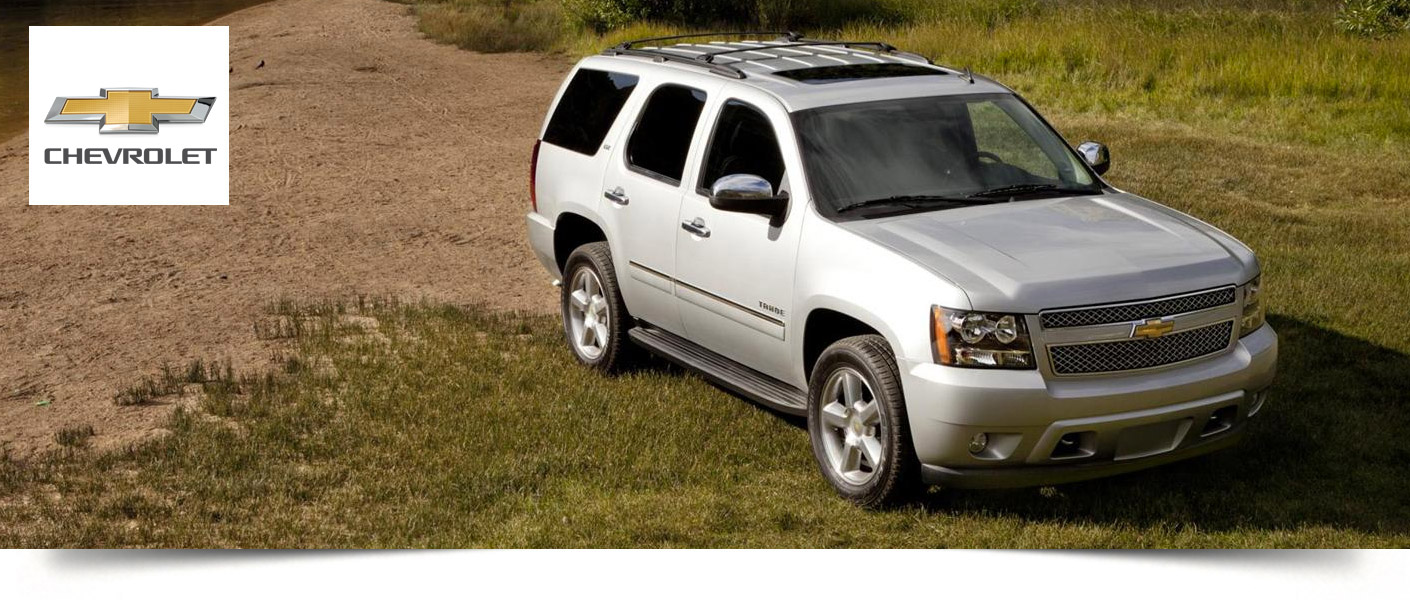 4X4 Vehicles for Winter Driving in Naperville, IL
Winter is officially here and in the Chicago area, it can be pretty brutal. While driving in the city can be dangerous after a major snowstorm, driving in a rural environment can be downright impossible. When the weather gets bad during Illinois winters, you can find a great 4X4 vehicle in Naperville, IL at our dealership. Having a vehicle that offers all or four-wheel drive is a great investment when you live in an area that routinely has bad snow storms. Being able to travel from your home to work or another area is important and having a 4X4 vehicle in Naperville can fix this problem. If you need a four-wheel or all-wheel drive 4X4 vehicle in Naperville, IL then you need to come in to Chevrolet of Naperville. We carry many new and used 4X4 trucks and SUVs at our store and we have the full Chevrolet lineup that includes many 4X4 vehicles. Get your next four-wheel drive vehicle in Naperville for when the winter gets really bad..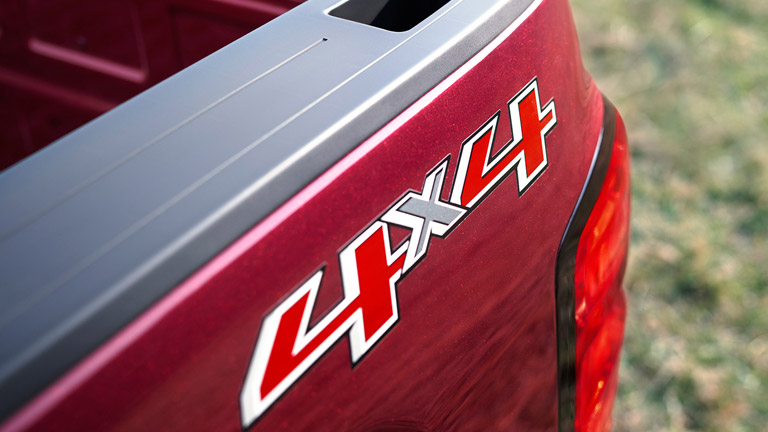 Four-Wheel Drive and All-Wheel Drive Vehicles in Naperville, IL
The new Chevy lineup includes several trucks that offer four-wheel drive such as the Chevy Colorado, Silverado and Avalanche. There are also many full-size SUVs that have four-wheel drive capabilities including the Chevy Tahoe and Suburban. Finally, we have the crossover vehicles that include the Chevy Equinox and the Traverse. All of these are capable of driving in the snow, rough terrain and many other types of inclement weather. Our selection of used cars with four-wheel drive in Naperville is also extensive and we are happy to help you find the best 4X4 in Naperville for you. Come in to our dealership and get your 4X4 in Naperville, IL before the next snowstorm comes and leaves you stranded.