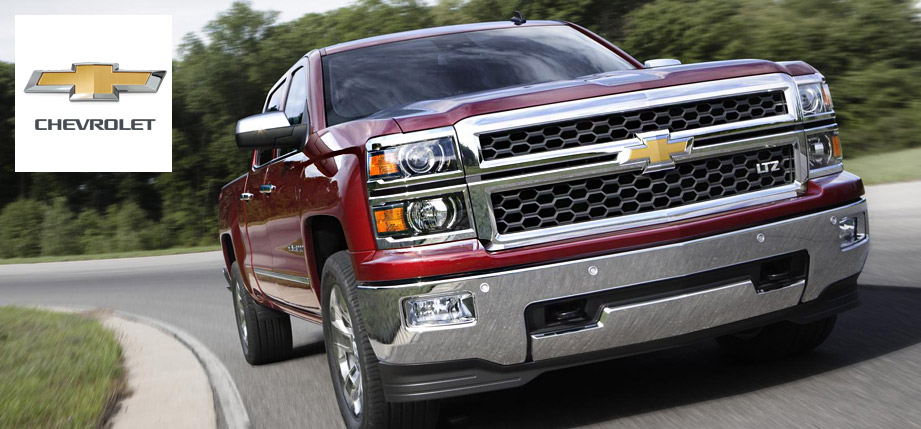 Chevy dealer serving Hinsdale, IL
Chevrolet of Naperville is proud to announce they are a new Chevy dealer serving Hinsdale, IL. The entire staff at Chevrolet of Naperville is very happy to welcome the residents of Hinsdale, IL into their service area and introduce a new community to all of the things that set Chevrolet of Naperville apart from their competition. Chevrolet of Naperville and the Dan Wolf Auto Group as a whole are committed to bringing their customers the best experience possible when it comes to the automotive world. Whether someone is coming to us for spark plug or to buy a Corvette, we promise to go the extra mile to make sure we are the best Chevy dealer service Hinsdale, IL.
As one of the best Chevy dealers serving Hinsdale, IL, Chevrolet of Naperville is uniquely suited to help the new customers from Hinsdale, IL with every step of the sales process. We have one of the largest selections of brand new Chevy cars, trucks and SUVs for sale as well as an excellent inventory of affordable and reliable used cars for sale near Hinsdale, IL. The staff at Chevrolet of Naperville also can help customers with finding financing and with service needs as well.
Chevy Service and Repair near Hinsdale, IL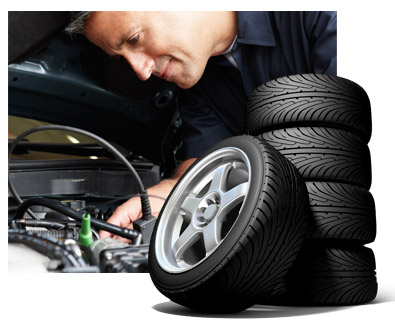 There is no better way to keep your new Chevy vehicle near Hinsdale, IL running at peak condition that to keep up with the regularly scheduled factory maintenance outlined in your vehicle's owner's manual. The service department at Chevrolet of Naperville has one of the most highly trained teams of service technicians that are constantly updating their skills to make sure they are up to date on the best practices for servicing your vehicle.
During the time between regularly scheduled maintenance, the Chevrolet of Naperville Service Department also offers Pit Pass. This appointment-free service allows customers to stop by any time they have various fluids checked and tire pressure look at as well as a host of other services; free of charge. If it is time for you to make an appointment for oil changes or a tire rotation near Hinsdale, IL, you can make an appointment online through our website. After you have scheduled an online appointment, a qualified member of our service team will contact you to verify your needs.
Find car financing near Hinsdale, IL
The process for finding and picking out the perfect vehicle can be a time-consuming and arduous process. The sales staff at Chevrolet of Naperville does their best to help with that process by providing blogs and various other tools to provide their customers with the most relevant information available about most, if not all, of their vehicle. But that is only the tip of the iceberg. Unless a customer is in the rare position to pay for their new vehicle with a bag of money, they will need to find financing.
As a new Chevy dealer near Hinsdale, IL, Chevrolet of Naperville has a full array of online tools to help with financing. We have tools that will help you determine your credit score as well as help you find the value of the vehicle you intend to use as a trade-in. We even have a calculator that will allow you to calculate the potential amount of money you will save on fuel with your new or used vehicle.