New Chevy dealer near Woodridge, IL
Chevrolet of Naperville is happy to be a new Chevy dealer near Woodridge, IL. Chevrolet of Naperville is planning on showing the residents of Woodridge, IL the selection of vehicles and commitment to customer service that has made Chevrolet of Naperville one of the most successful dealerships in the area. Now is a very exciting time to rediscover the quality and performance that the Chevrolet brand has become known for. If you are new to Chevrolet cars, trucks and SUVs, the upcoming releases are going to be very interesting. Models like the 2014 Chevrolet SS near Woodridge, IL and the soon to be released 2014 Chevy Corvette Stingray will really be getting those looking for new Chevy cars near Woodridge, IL excited. However, simply moving cars out the door is not the only thing that Chevrolet of Naperville does for its customers.
Top notch automotive service available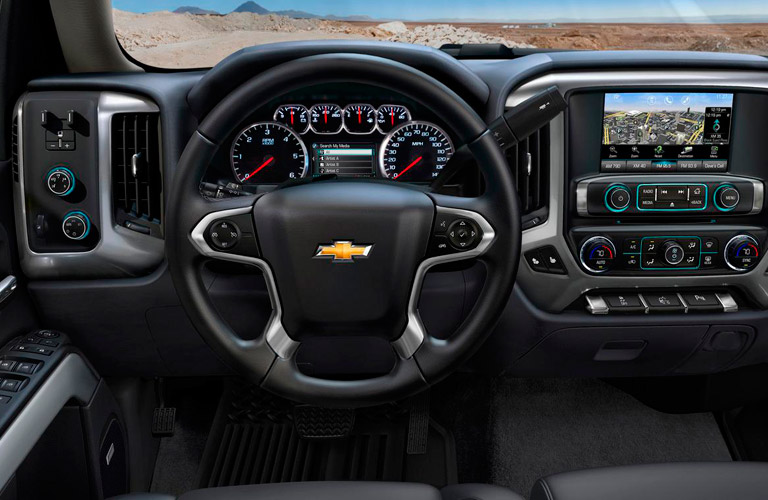 Chevrolet of Naperville also offers some of the best car repair service near Woodridge, IL. Any automotive expert will say that maintaining a strict schedule of preventative maintenance procedures is the best way to keep your car running in its best condition for as long as possible. If you are looking to have get an oil change near Woodridge, IL, Chevrolet of Naperville offers a variety of handy service related items. First you can schedule an oil change near Woodridge, IL online through the Chevrolet of Naperville website. After you have done so, a qualified member of our service department will contact you to follow up. Also if you create an account with us, we can help you keep track of your vehicles' service history.
Sometimes a used car is the right car
We are always looking to get the best deal for our customers. Sometimes that means getting them into a reliable used car near Woodridge, IL. We offer one of the largest selections of used cars in the area. We have used cars that cost under $10,000 as well as used cars that can get over 30 mpg near Woodridge. IL. If you will be looking for a car loan near Woodridge, IL, we can help you find out your credit score to help you figure out what your monthly car payment will be. We also provide free tools that can help you calculate fuel savings in your car that you take home from Chevrolet of Naperville.