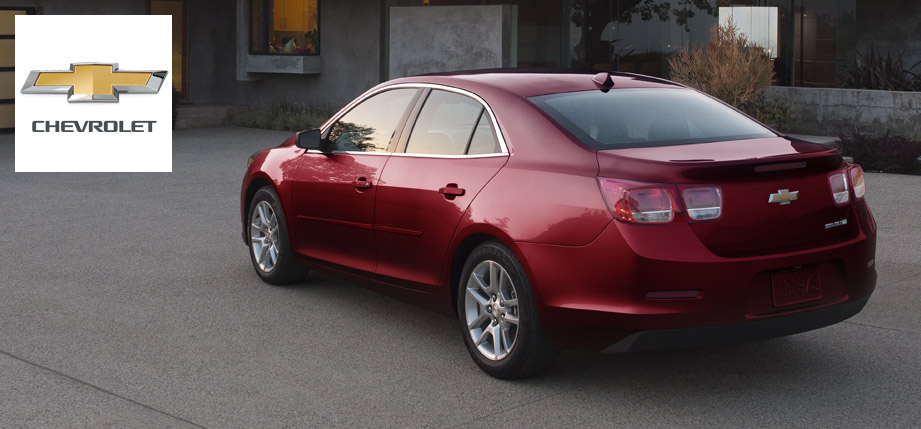 New Chevy Warranty in Naperville, IL
General Motors and Chevrolet have a long history of producing some of the most reliable cars, trucks and SUVs on the road. However, in the mass production process mistakes happen and it is important for a company like Chevrolet of Naperville's manufacturing partner, Chevrolet, to stand behind their products; and that is where warranties come in to play. The basic idea of warranties is for companies to be able to guarantee their products for a fixed period of time to ensure than any defects that may have inadvertently slipped through the inspection process.

Every vehicle that is sold or leased at Chevrolet of Naperville leaves our showroom with the same warranties. The first and most basic new Chevy warranty in Naperville, IL that is offered is a three-year/36,000-mile bumper-to-bumper warranty. According to the Chevy website, that covers the whole vehicle from any defect related to materials or workmanship, including the original tires that were sold with the vehicle. There is also a five-year/100,000-mile powertrain warranty on all new Chevy vehicles sold by Chevrolet of Naperville or anyone other new Chevy dealer. Your powertrain includes the engine, transmission, transfer case and axle assemblies on light duty vehicles. Warranties defined by time vs. mileage are valid for the amount of years specified or the number of miles specified, whichever you are your vehicle reach first.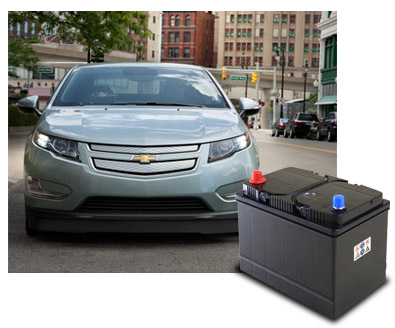 New Chevy Volt/Hybrid Warranty in Naperville, IL
The proper maintenance of you new Honda car in San Bernardino, CA is crucial to the proper, efficient and safe operation of your vehicle.
Vehicles like the Chevy Volt and other hybrid versions of the popular Chevy lineup require a separate supplemental warranty to cover the complex electrical system that powers them. New models of the Chevy Volt and the other hybrid cars sold are still covered under the basic bumper-to-bumper warranty as well as the powertrain warranty, but still have a separate warranty that covers the battery system.

Because of the nature of current battery technology, all batteries whether they are powering your new Chevy Volt or a flashlight in your home degrade over time. Depending on the age of the vehicle and the amount of miles driven will determine how much your battery should have degraded. If you are experiencing problems, a Chevrolet of Naperville service technician will be able to determine where the life expectancy of your battery is compared to the age vs. mileage on your battery and if you are below the curve you may be eligible for a replacement.
Other items covered by new Chevy warranties in Naperville, IL
As an element of the warranty package offered with the purchase or lease of a new Chevy vehicle there are a few extra benefits you have the opportunity to take advantage of. One of the major additional benefits is access to 24/7 roadside assistance. With the Chevy Roadside Assistance package you will receive free towing to the closest GM dealer for repair; flat tire change and battery jump-start service. Those with an OnStar-equipped vehicle can simply press the blue button and ask for help from the operator. Or you can call (800) 243-8872, toll-free, to initiate roadside assistance.