How Do the 2018 Chevrolet Silverado Reviews Stack Up to the Competition?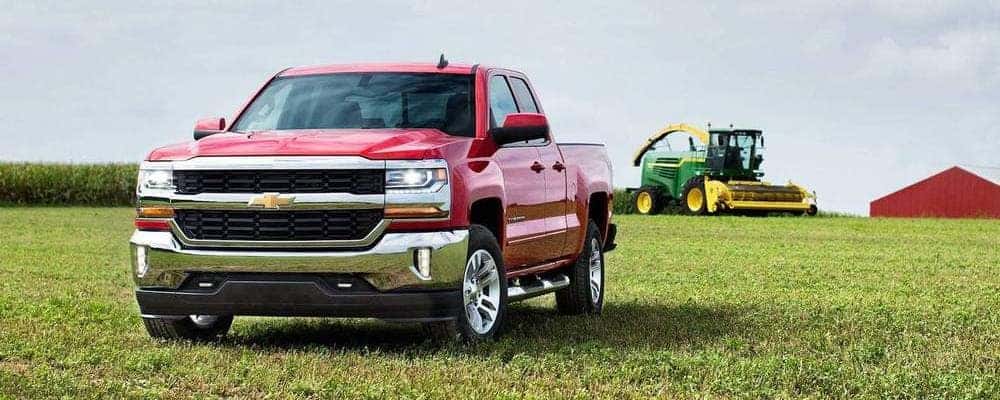 The 2018 Chevy Silverado 1500 reviews are out and giving Aurora, IL truck-buyers a clear view of what the experts think of this powerful full-size truck. But with all the positive press, we wondered how the Silverado stacked up against competitor vehicles like the Nissan Titan, Toyota Tundra, and GMC Sierra 1500. Read on to see what our research uncovered, then drop by Chevrolet of Naperville to get a look at the Silverado in action.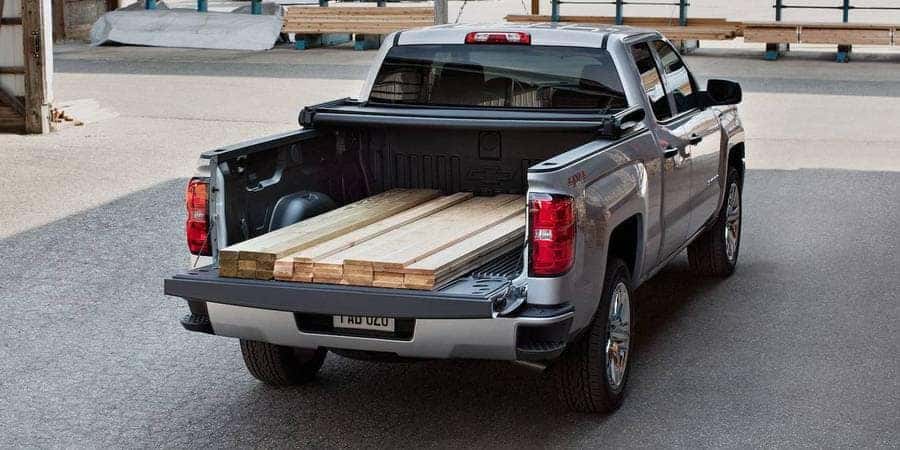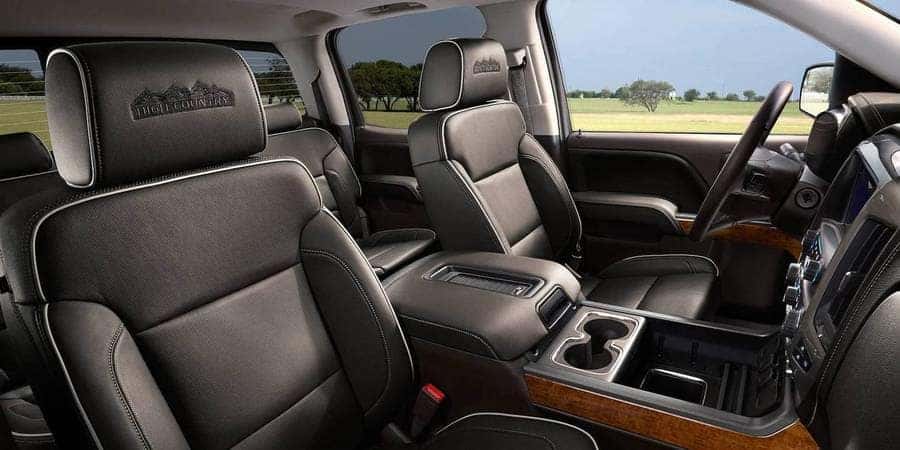 Chevrolet Silverado 1500 vs. Nissan Titan
The Nissan Titan was redesigned for the model year, and while it's an improvement over the previous trim, it fell short of the Chevy's appeal:
Motor Trend: Experts complained the truck had a "dated infotainment system" and lagging towing and payload numbers. Chevy Silverado, however, was lauded for generous towing capabilities.
US News: The experts at US News disliked the below-average towing capacity as well and felt the base price was too high. In contrast, they felt the Chevy delivered impressive power and a user-friendly infotainment system.
Chevrolet Silverado 1500 vs. Toyota Tundra
The Toyota Tundra fell short of what experts expect to see in a powerful full-size pickup:
The Car Connection: Experts at The Car Connection disliked the Tundra's gas-guzzling engine and cheap feeling interior. The Chevy, on the other hand, they called "classy inside and out," offering "strong engine choices."
Car and Driver: Car and Driver called the Toyota's fuel economy "dismal" and the powertrains "aging" and "lackluster." The same experts felt the Chevy's engines were "strong and refined" and called the Silverado "nearly perfect."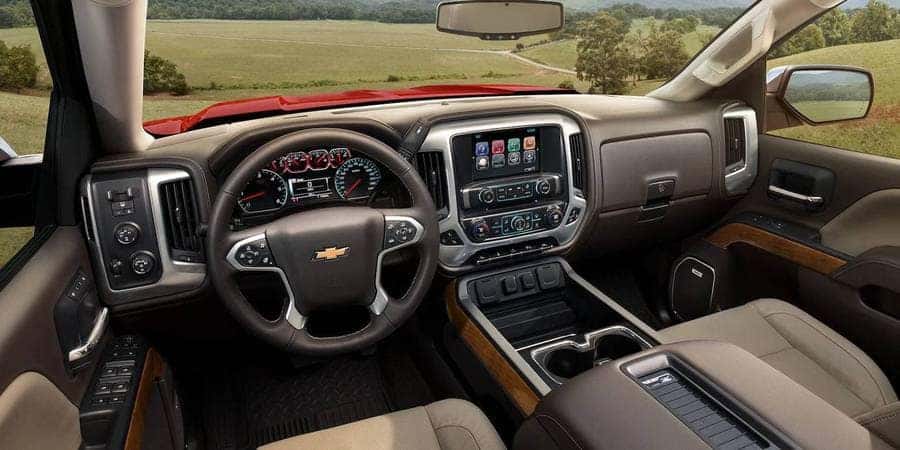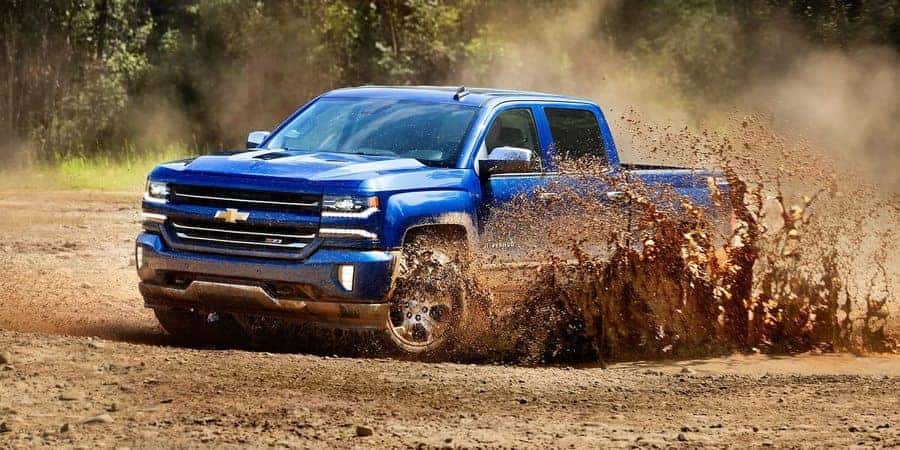 Chevrolet Silverado 1500 vs. GMC Sierra 1500
Although the Chevy Silverado the GMC Sierra share a great deal of design in common, the big truck also fell short when compared to the Silverado:
J.D. Power and Associates: The critics at JD Power chose the Silverado for its number one spot in initial quality while the Sierra placed a distant second.
Kelley Blue Book: The folks at Kelley Blue Book were impressed with the Chevy's wide range of options but complain that powertrain selection for the GMC Sierra is limited.
Test-drive the Chevy Silverado in Naperville, IL
Get behind the wheel of a Chevy Silverado 1500 and see what the experts are talking about. Contact Chevrolet of Naperville at 630-357-6100 or visit our showroom at 1515 West Ogden Ave. in Naperville, IL. We're just a short drive from Aurora and well worth the trip.