What is the 2018 Chevrolet Silverado 1500 Maintenance Schedule?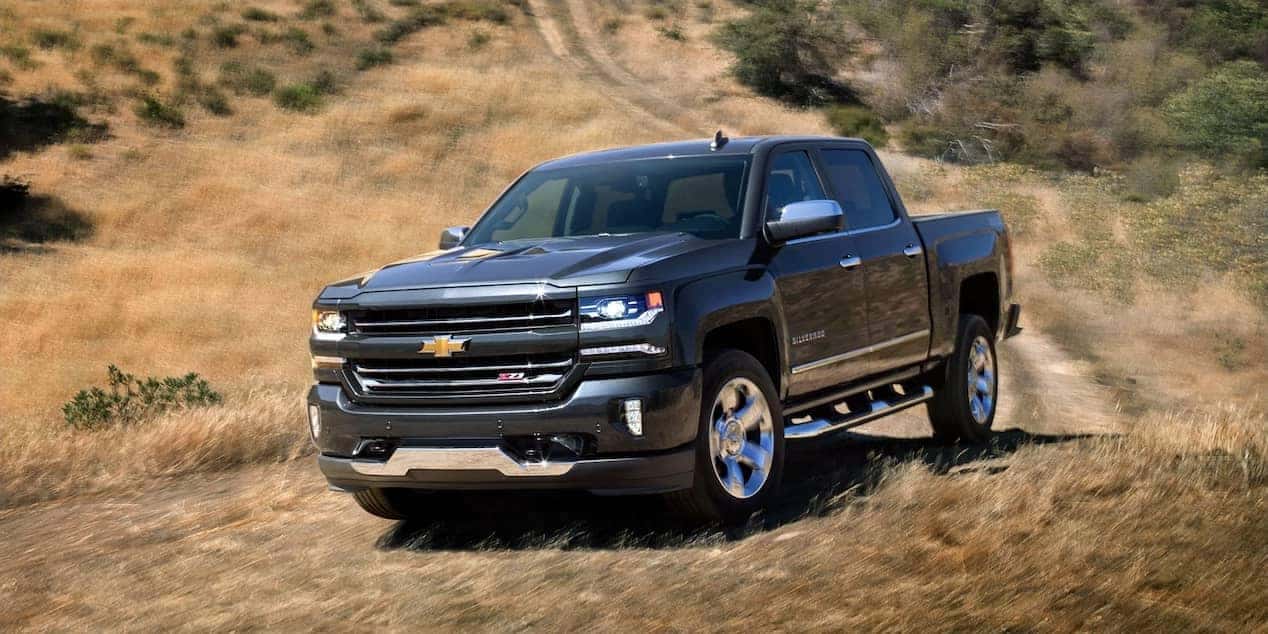 Keeping up with your Chevrolet maintenance schedule is important to keeping the Chevy Silverado 1500 running strong. We know Aurora jobsites can be demanding, and that's why we've put together this vehicle maintenance schedule guide.
2018 Chevy Silverado Maintenance Schedule
Check the following systems at these intervals to stay on top of issues:
Every Fuel Stop

Check your engine oil level

Once a Month

Check tire pressure
Check for tire wear or damage
Check windshield washer fluid level

Every 7,500 miles

Rotate tires
Check engine oil level and filter
Check engine coolant level
Check wiper blades
Check engine air filter
Inspect brakes, fuel system, and exhaust system
Lubricate suspension

Every 22,500 Miles or sooner

Check passenger compartment air filter

As Needed

Replace engine oil as "Change Engine Oil Soon" message displays
Other maintenance tasks include replacing brake fluid, spark plugs, and draining the engine cooling system. For more information on service intervals, visit the service department at Chevrolet Of Naperville.
Find Silverado Service Near Romeoville
While this seems like a lot, working with our qualified service team helps take the guesswork out of the maintenance process. Schedule a maintenance appointment online or visit us near Bolingbrook to learn more.