Our Guide to the 2017 Chevrolet Tahoe Navigation System
What Features Does the Tahoe Navigation System Include?
Unlike the GPS systems of old, the sophisticated new 2017 Chevrolet Tahoe OnStar navigation devices offer drivers much more than just a map and simple directions for getting to their destination. Properly equipped, your navigation system can save you time, money, and even your life:
Turn-by-Turn Navigation: Input the desired destination address and receive turn-by-turn directions to help you get there.
Destination Download: Press the OnStar button, and an Advisor can download the directions directly to your device.
Voice Activation: Speak directly to the system and keep your hands on the wheel.
Real-Time Traffic: The system will alert you to traffic mishaps and re-route the vehicle to save time and frustration.
Crash Response: If the vehicle is involved in an accident, the OnStar system can notify emergency services and provide them with your location.
Find Your Vehicle: Use the connected app to locate your parking space or, in the event the vehicle is stolen, send police to its location.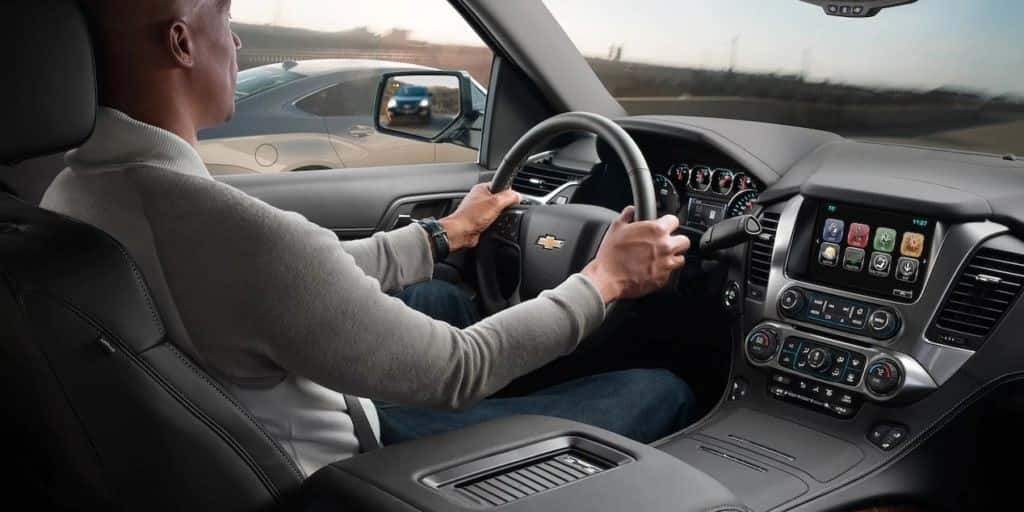 Other Tahoe Highlights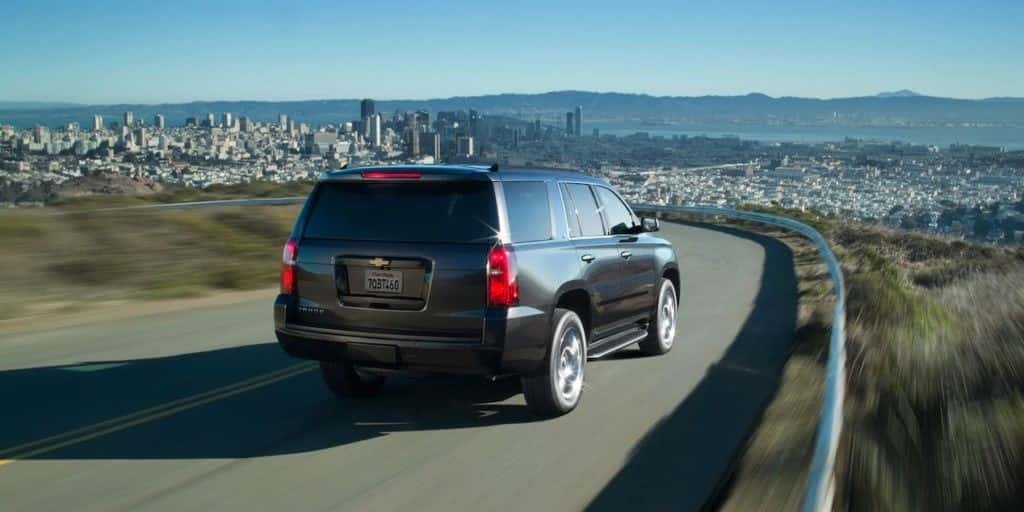 Navigation isn't the only exciting benefit drivers can expect from the full-sized SUV. Other highlights include:
355-hp 5.7L V8 engine
8-inch color touchscreen display
Seating for eight
Wi-Fi hotspot capability
94.7 cubic feet of potential cargo space
Optional 420-hp 6.2L V8 engine
8,600 pounds of towing capability
Hands-free calling
Rearview camera
The Tahoe's list of amenities goes on and on, which is why our experts recommend that you stop by Chevrolet of Naperville and explore them firsthand to see just how much they have to offer.