Bad Credit Car Loans
If you need a new vehicle but have credit challenges, Chevrolet of Naperville is here to help! We have special financing programs available on cars, trucks and SUVs and our finance team is equipped with knowledgeable specialists who dedicate their time to helping customers.
At Chevrolet of Naperville, our team will: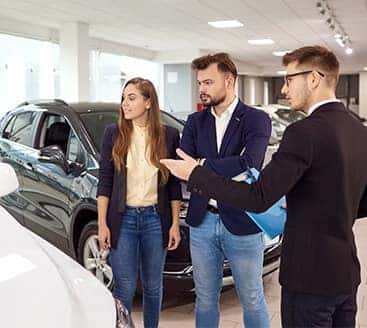 1. Explain your options based on your credit situation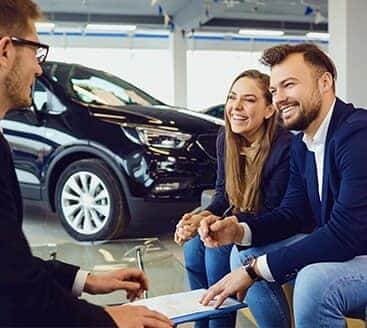 2. Discuss loans, paperwork and answer your questions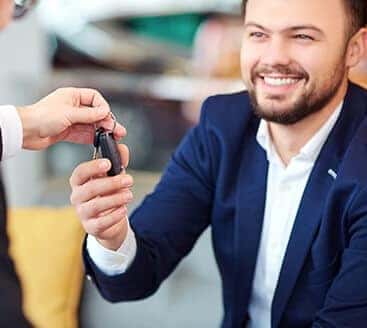 3. Get you into the Chevrolet that's right for you
If you have questions or would like to speak directly with one of our specialists, fill out the form below and someone from our finance team will contact you.
Have Questions Or Want To Speak With A Finance Specialist?
Do you have bad or no credit and are concerned about buying a car, truck or SUV? Have you looked into financing at other dealerships in the past and been turned down? Are you worried you'll be treated unfairly? Don't worry! We are here to help! Our financing department here at Dan Wolf's Chevrolet of Naperville, IL is made up of super friendly and knowledgable specialists who dedicate their time to helping customers with all kinds of financial backgrounds. Good credit, bad credit, or just no credit – whatever your credit score is – we will work with you to determine what type of loan is best for you and your budget. We can work to get you into that Cruze, Equinox, Silverado pick-up truck, or any of our other new Chevrolet models.
If you want answers, results, but not excuses, ask for more information on subprime auto loans by filling out the form above, contact us online, or call us at (630) 246-4639. You can also stop in to our showroom in Naperville, at 1515 W Ogden Ave, Naperville.