What Sets Chevrolet of Naperville Apart From Other Car Dealers?
Our Chevrolet Preferred Owner Program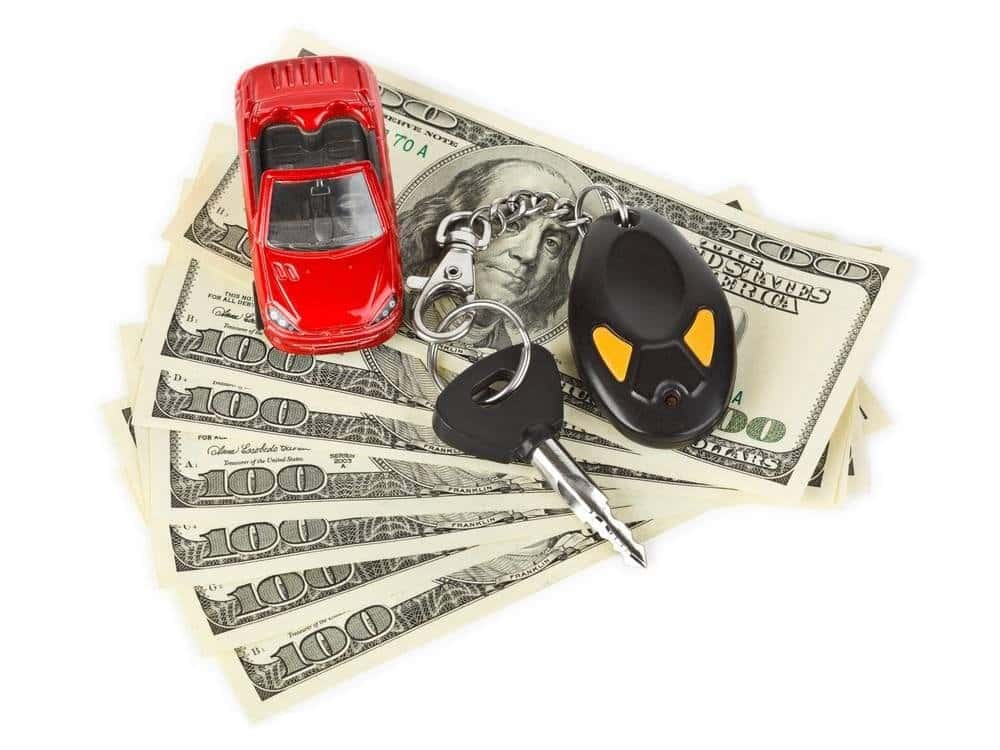 Is it our people, our convenient tools, or the dealer incentives we offer at Chevrolet of Naperville that keeps Aurora, IL and Bolingbrook, IL drivers coming back for more? We like to think it's all three, but these benefits and the work we do in our community helps to set us apart from other Chevrolet car dealers and makes us one of the top choices for savvy Illinois drivers who want deals with heart.
Our Preferred Owner Program is designed to reward you every time you choose Chevrolet of Naperville for maintenance and repair service on your Chevrolet vehicle. Simply sign up, and take advantage of benefits like:
$25 Credit Towards Your First Service
5-percent Credit for Every Service at Chevrolet of Naperville
$200 Credit Towards Your Next Vehicle When You Buy a New Chevy From Us
Bonus Service Credits for Shopping at Select Online Retailers
The Chevy Upgrades Program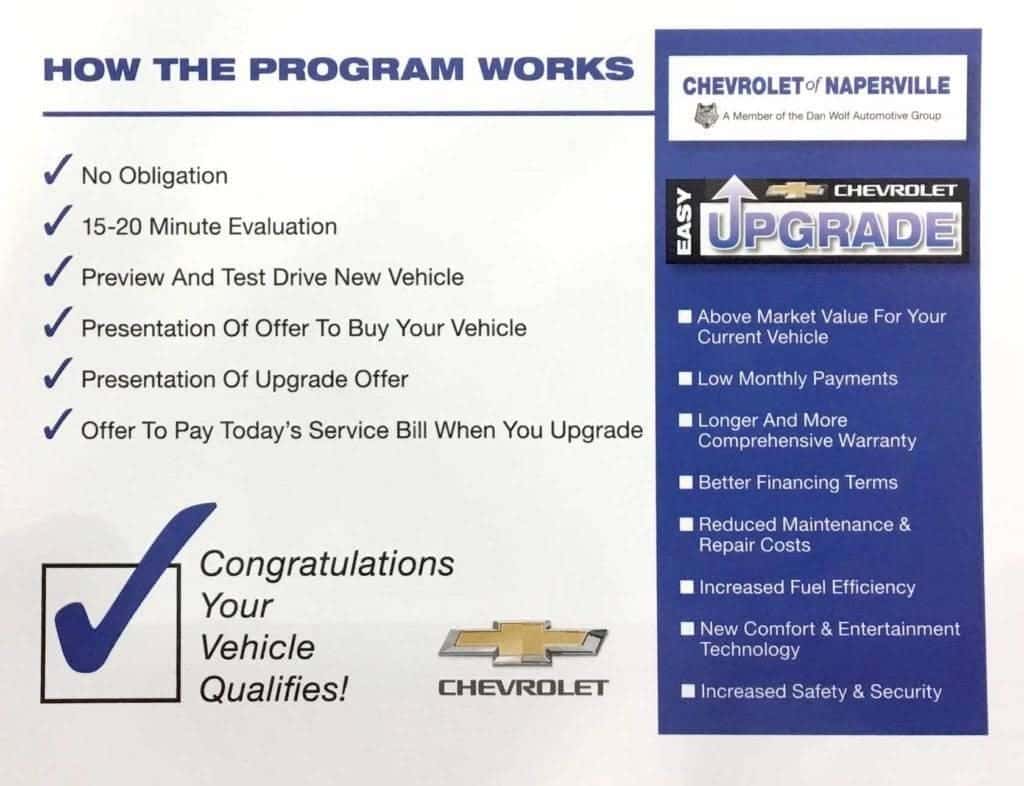 When you're ready to get behind the wheel of a top-rated new Chevrolet vehicle, check out our new Chevy Upgrades buyer incentive program. Have your car evaluated when you bring it in for service and see if you can upgrade and take advantage of:
Reduced Monthly Payments
Extended New Car Protection Program
Comprehensive Warranty
Lower Finance Rates
And, if you upgrade within 30 days of your review, you'll get a refund for the full cost of your service charges – up to $750 – to say Thank You for upgrading with us.
---
The Turning Pointe Autism Foundation
In 2007, we founded the Turning Pointe Autism Foundation to help families manage the challenges of raising a child with autism. The Foundation provides education, support, and resources children need to lead successful, independent lives as they navigate the unique challenges that this condition brings. In 2011, the Foundation opened the CN Day School to provide educational opportunities to local children with autism. As it became clear that additional education was needed for older students, the Foundation opened the Turning Pointe Career College to provide career counseling and training, instrumental in helping students achieve their dream of gainful employment.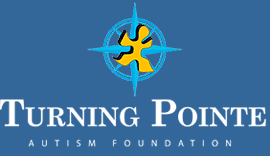 Let Chevrolet of Naperville Show You the Difference
Learn more about the Chevrolet of Naperville difference then contact us at (630) 357-6100 or stop by our showroom at 1515 W. Ogden Avenue in Naperville to see what car buying is supposed to be like.