Where Can I Find a Replacement Chevrolet Remote Start Key Fob?
Signs Your Key Fob is Wearing Out
Depending on the make, model, and options your vehicle has, your key fob can do everything from lock and unlock the doors to open the windows, pop the trunk, and may even provide the signal that activates your pushbutton start. If it starts to experience any of the following symptoms it's time to bring it to us for a professional evaluation:
Operates Inconsistently
Requires Multiple Clicks
Has Reduced Signal Strength
Any of these issues could be the sign of a depleted battery. Replacing the battery should resolve the problem, however, if you wait too long and the battery becomes completely drained, the key fob could require reprogramming or replacement.
Will My Replacement Chevrolet Key Fob Work with Any Model?
Your replacement key fob contains a tiny chip that allows it to communicate with your vehicle's onboard computer system. When the factory programmed your original key fob, and when we program your replacement key fob, it's given the information it needs to connect with that computer and that computer alone. Just like a remote control for your television or stereo system, your key fob will only work with your vehicle. However, Chevrolet of Naperville can program a key fob for any of your Chevrolet vehicles that require one, so long as the vehicle had remote entry to begin with.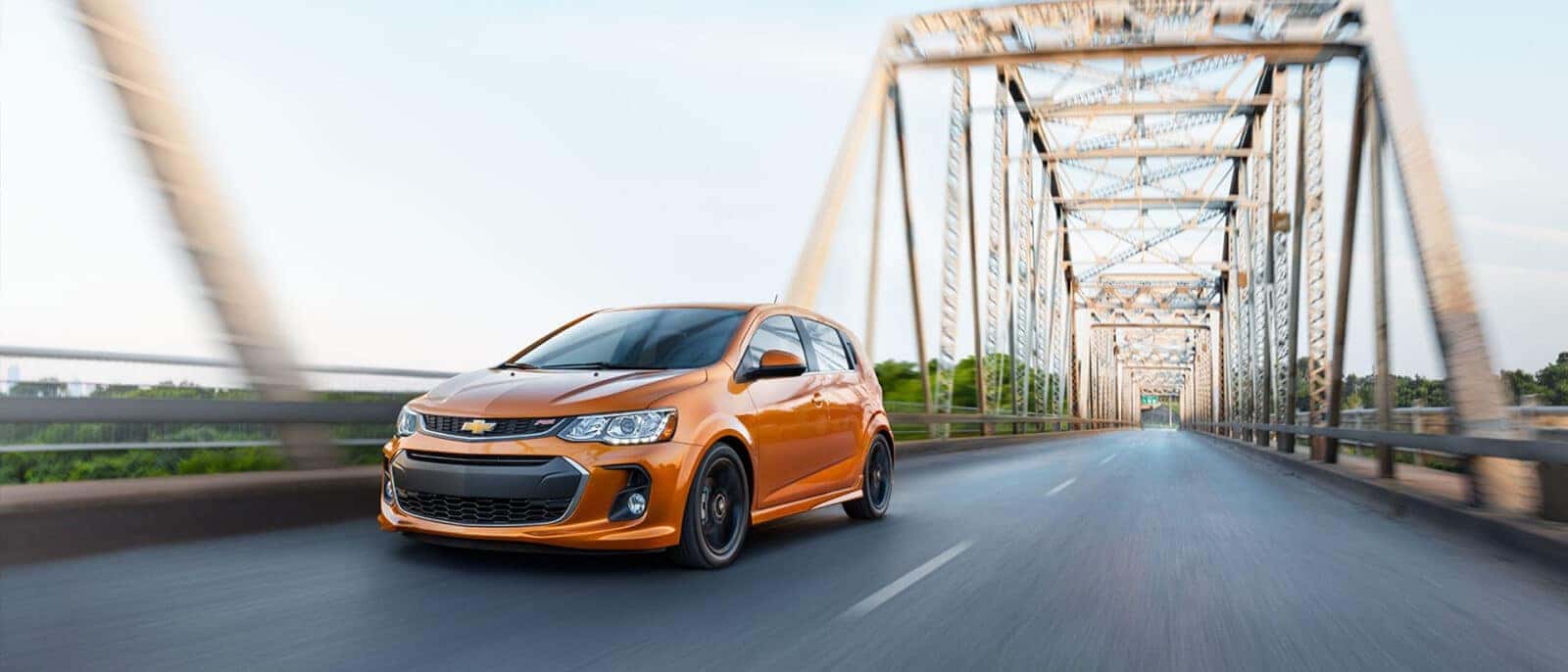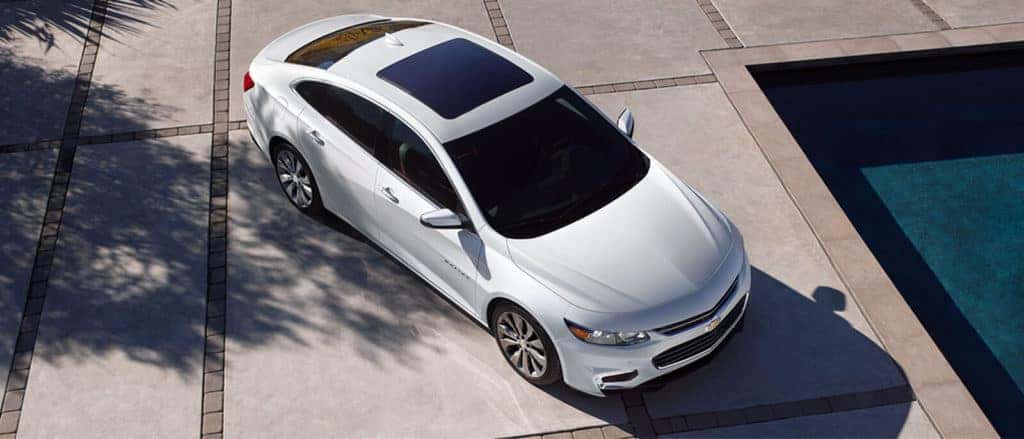 Let the Parts Department at Chevrolet of Naperville, IL Help!
A bad key fob is no reason to panic. Contact the parts department at Chevrolet of Naperville at 630-357-6100 or stop by 1515 West Ogden Ave. in Naperville Illinois and find the parts you need to get back on the road today. We're happy to help you with any summer car care you need, and if you're ready to get behind the wheel of a new car, we can assist you in securing new car financing too.